Elsinore Boys Soccer Had Our First Varsity Scrimmage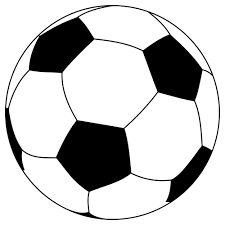 Hang on for a minute...we're trying to find some more stories you might like.
Elsinore Boys Soccer had our first scrimmage against California Military Academy. At first Elsinore was nervous and coach had them playing a formation that wasn't working for them and they managed to pull off the first two goals. The coach noticed that and switched the formation and it worked. After coach Lloyd changed the formation and Elsinore calmed down they scored one and then it was 1-2 at the half. At the beginning of the second half Elsinore scored, then tied 2-2. Elsinore scored a third goal and then it was 3-2. With a lot of chances and a couple of wiffs Elsinore culled of a 4-2 lead.