Tristan Nunez Cota, staff writer
September 13, 2019
With the recent trend of mass shootings many parents across the United States are considering buying bulletproof backpacks. It is sad that people even have to think about buying one, but that is the reality that we live here...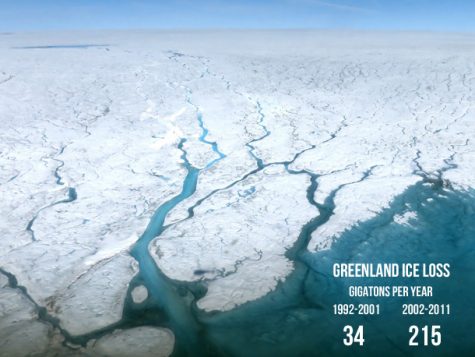 Stacy Ray, staff writer
September 9, 2019
The Arctic is heating up twice as fast as the global average and this can be a problem. But there is a lot more happening that people don't fully understand. The Antarctic ice sheets hold about 61% of all fresh water on Earth...

Loading ...
Heidy Sanchez Ortiz
staff writer
Heidy Sanchez Stephany Ortiz is a junior at Elsinore High School. She is a 16 year old who was born on March 19, 2003 at Mission Viejo Hospital. During her free time she likes to listen to music or go ...