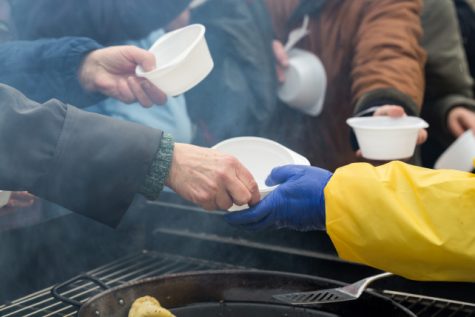 October 12, 2018
The food and economic crisis in Venezuela has gotten worst since the years have progressed because of their horrible president. Venezuelans reported losing on average 24 lbs in body weight last year and almost 90 percent...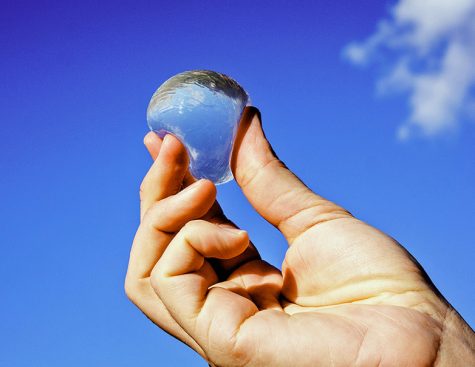 October 8, 2018
Would you like to have your water in an edible bubble instead of a bottle? Drinking water from a bubble might seem fun and also will be good for the earth because it cuts out harmful plastic waste that interferes with aquatic...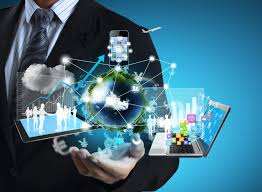 Cassandra Gadd-Claxton, staff writer
October 17, 2018
Soon all of our schooling is going to be computers. A lot of our classes are already being pushed into virtual classes. These already have a lot of our  friends being stuck at home all day, not even coming...
Bri Lopez and Cassandra Gadd-Claxton
October 15, 2018
As Halloween comes closer people begin to get excited about their Halloween costumes and Trick-Or-Treating. Although some teenagers believe that they're too old for Halloween now, what age is "too...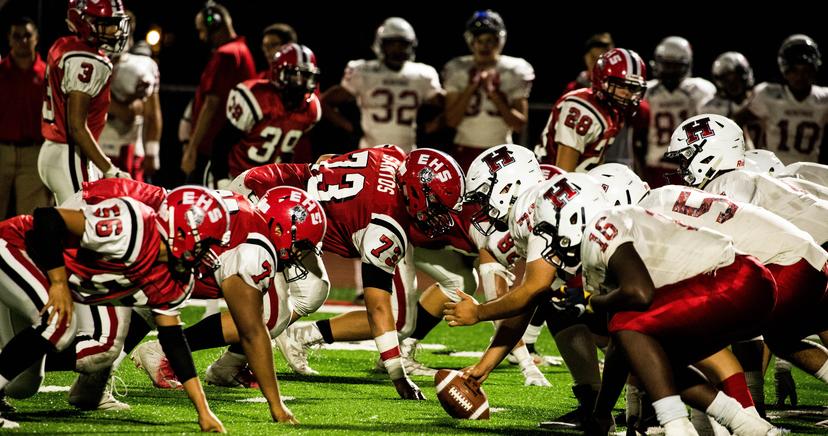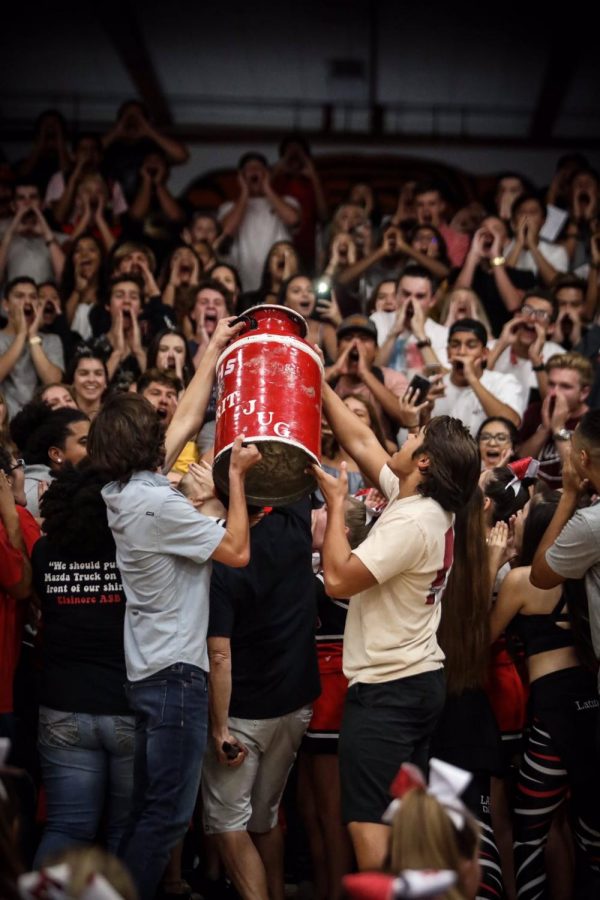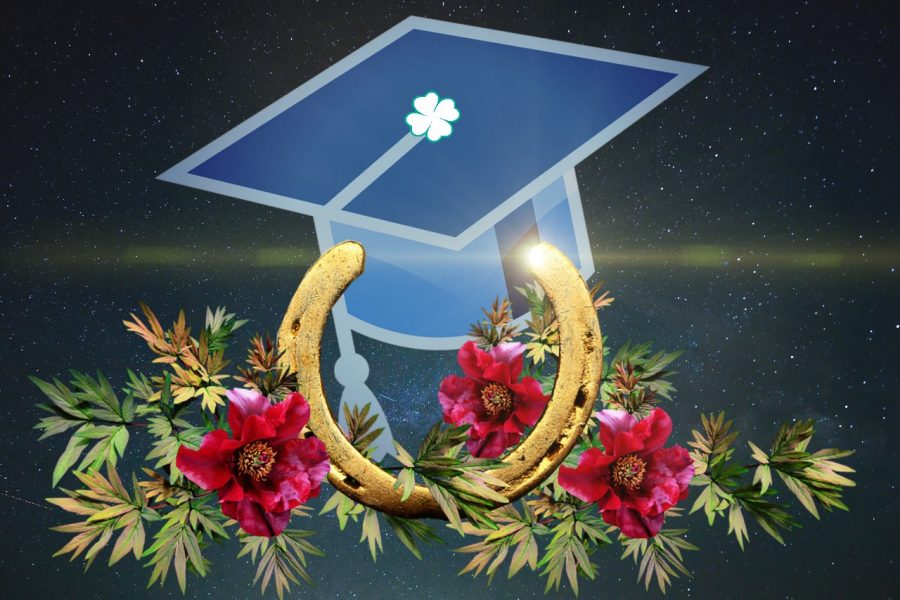 Peyton Miller
staff writer
Peyton Miller is a freshman at Elsinore High School. She loves to play softball and hang out with her friends. Her favorite color is blue and she likes to sleep.