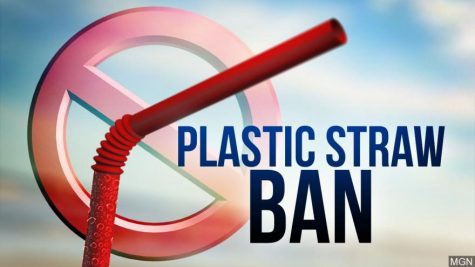 September 25, 2018
Although they are many worldwide problems, one that might seem interesting is the controversy with straws. One of California's latest laws is banning restaurants from giving out plastic straws from food places in general....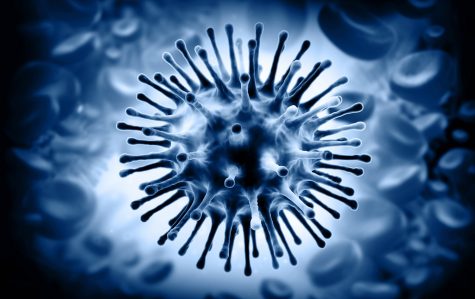 Aliah Parks, staff writer
September 18, 2018
Its that time of year again, the flu is back and lots of people are getting sick. You know you're getting the flu when you have 3 or more of these symptoms:  1. Headache 2. Runny or stuffy nose 3. sore throats 4. aches 5....
Princess Vail, staff writer
September 25, 2018
The Nearly Gone Series by Elle Cosimano is seriously awesome. The Nearly Gone series is a mystery series. If you like a good mystery that will leave you guessing at every turn then this is it. It's got...
Chase Shobe, staff writer
September 21, 2018
During the past lunches, they've played music that a lot of people don't like or don't listen to anymore.  They have played songs like "Fireflies" and "Wonderwall," which are from the early 2000's, and...