Olivia Hernandez, staff writer
October 20, 2020
Essential workers are a crucial part of the public service working industry; it's there in the name. These workers provide an essential service to almost everybody, whether it be getting a cup of coffee in the morning or...
Karla Sanchez Magana, staff writer
October 20, 2020
Warning, this story mentions self-harm and suicide. Please don't read if these topics trigger you. The Blue Whale Challenge came along in 2016. The game consists of challenges, being innocent at first, like watching...
October 20, 2020
Over this past week, an announcement went out over the school website that a plan was made to open up schools. Although going back to school isn't a definite decision that has been made, it's good to have...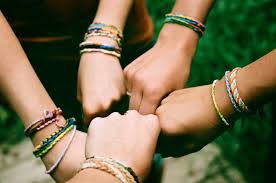 Amya Williams, staff writer
October 14, 2020
Hey guys, welcome to another week! This week we will be talking about friendships. Has your parent ever told you to not talk to strangers? But wants you to make friends? When you make friends they are...
Sorry, there are no polls available at the moment.
Annika Youngquist, staff writer
October 19, 2020
Dak Prescott's 2020 season came to end on Sunday during the third quarter of the Cowboys' 37-34 win over the Giants because of a compound fracture and dislocation of his...
William Smith, staff writer
October 16, 2020
As we see sports develop we start having super humans of sorts come into play and redefine what the sport really means. In tennis there is Serena Williams, in golf there is...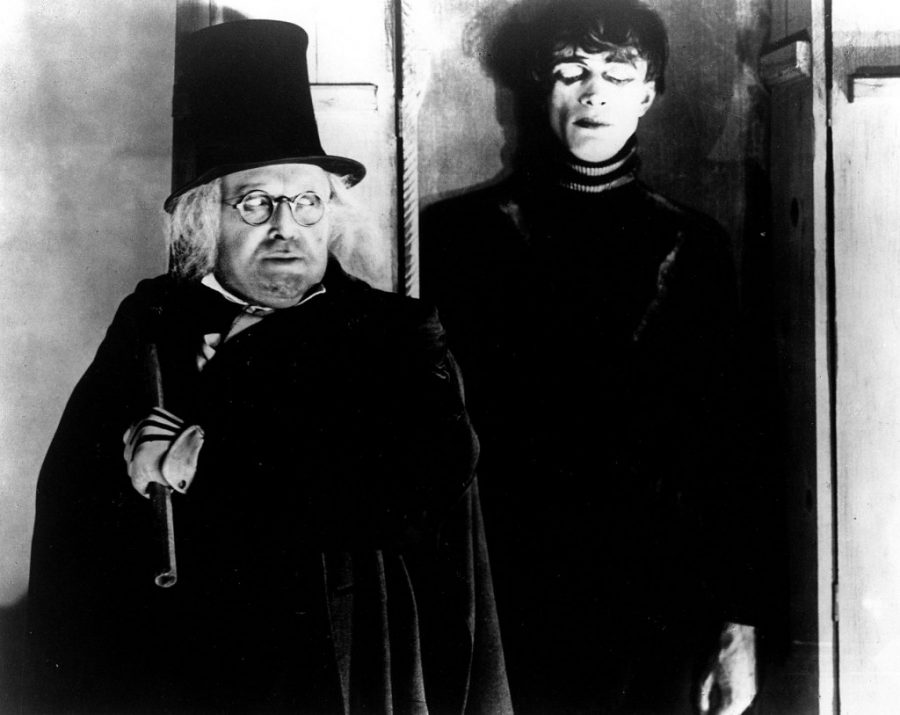 Brenden Huffman, staff writer
October 20, 2020
Since Halloween is in the next two weeks, it's about time to pique interest in scary movies. This week, I will be talking about the ancient horror film known as, "The Cabinet...
Alonso Velasquez, staff writer
October 20, 2020
Early last week, the extremely popular game that was the most successful out of its franchise, Mortal Kombat 11, announced that three characters would be joining the character...