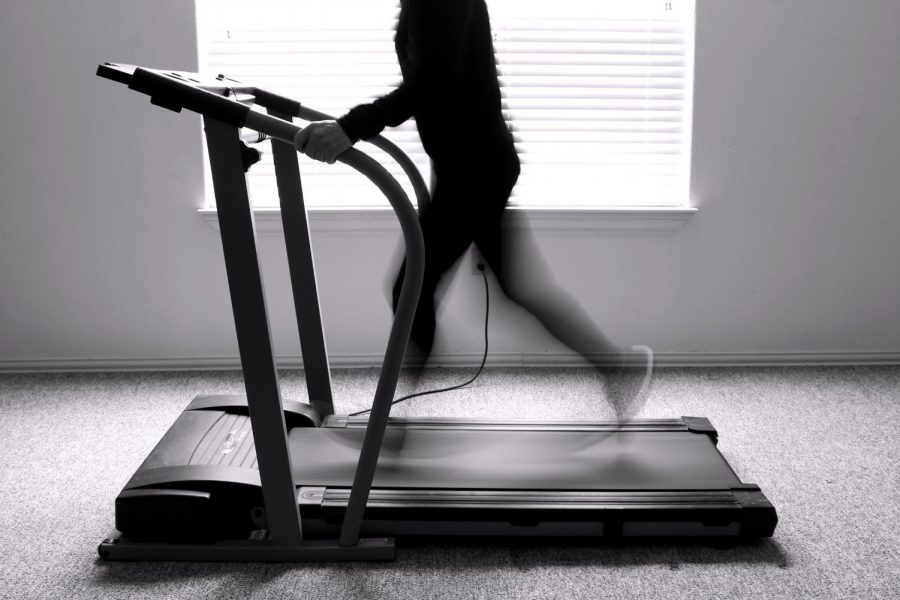 Andrew Bonnett, staff writer
May 26, 2020
I think that exercising during quarantine is a good thing because it helps build strength and keep the strength you already had. During quarantine we eat a lot more and are gaining more weight so all of us should workout....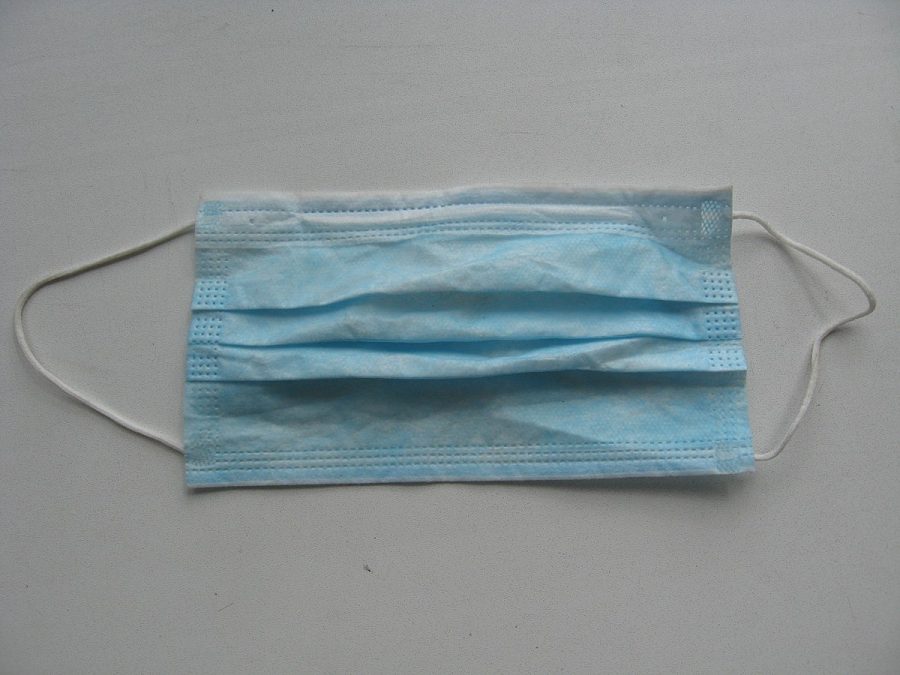 Alyssa Volker, staff writer
April 9, 2020
I am getting this information directly from the CDC. These are the few main safety tips you should follow in order to protect yourself and others. If you want more information or would like to learn more about COVID-19 in...
Kate Walker, Editor, Instagram Manager
April 28, 2020
This high school newspaper article consists of merely a theory. Please don't sue me. Thank you! Carefully analyzing all the current information and updates regarding the recent COVID-19 pandemic, I...
Heidy Sanchez Ortiz, staff writer
March 9, 2020
In life you are to take many risks and that can mean the little things like taking your first baby steps or it can be something extravagant. With these risks come many chances that you can overcome or...
April 28, 2020
April 9, 2020

Loading ...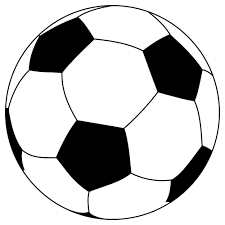 David Bolton, staff writer
May 21, 2020
A well know league, La Liga, has started practicing again. All players that don't show any sign of sickness can practice with their teammates, but still no games to watch....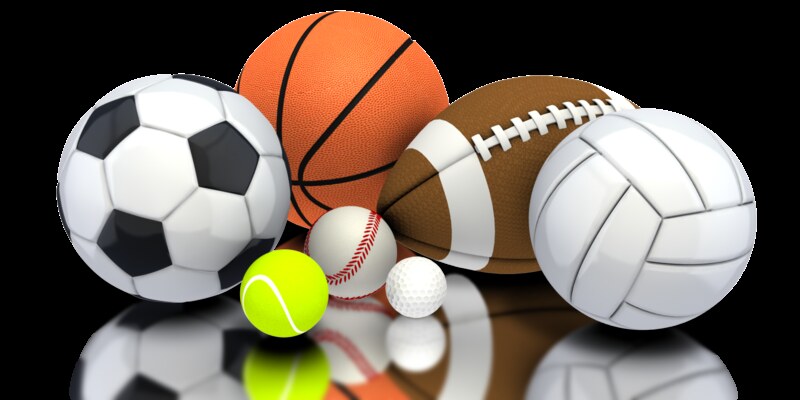 David Bolton, staff writer
April 13, 2020
With Covid-19 all sports, amateur and professional are cancelled, meaning there are no live sports to watch or play. All players are set to practice by themselves. Players...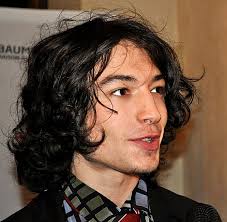 Emma Sybiak, staff writer
April 28, 2020
Recently, a video has made its way around the internet showing actor Ezra Miller supposedly choking one of his fans. Ezra is known for his work in 'cult-classic' movie...
Emma Sybiak, staff writer
April 28, 2020
Well known rapper Lil Peep, whose real name is Gustavo Åhr, revolutionized the music industry. When he first started releasing music on Soundcloud, he quickly gained fame...