In this interview, you'll learn about Adrian Reyes and who he is as a student at Elsinore High school, and who he is outside of school. To start...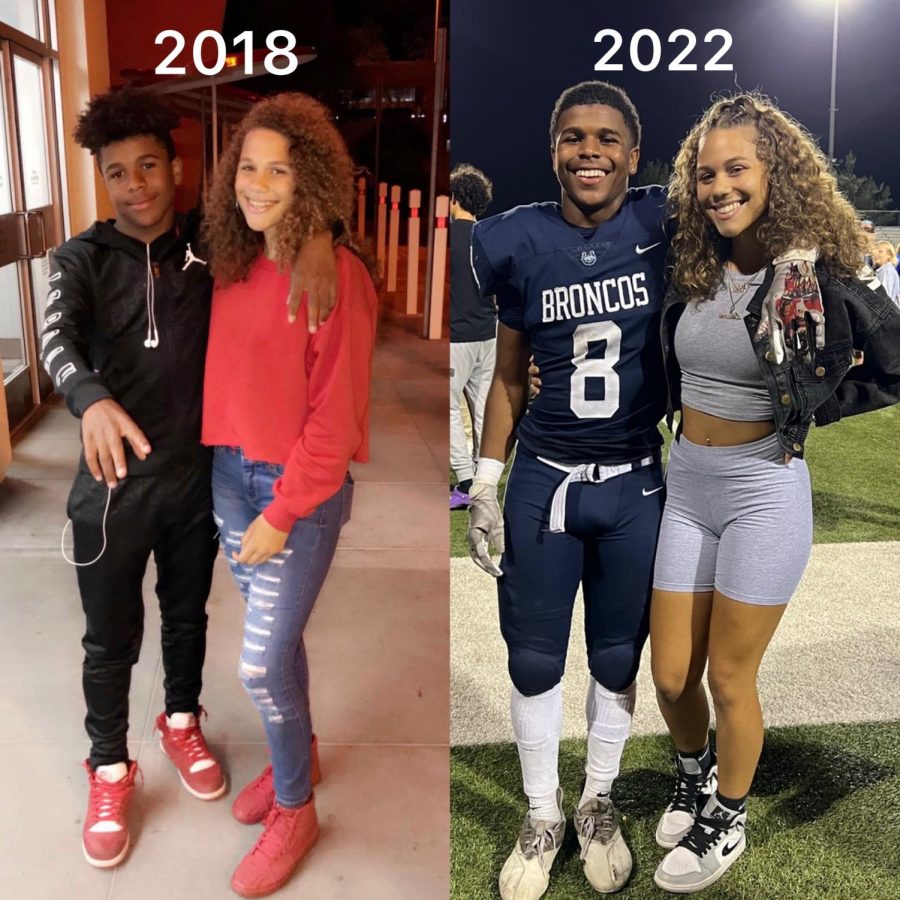 This story is about me and my boyfriend's relationship. So we met November of 2018 at Epic, which is a skating rink. We also went to middle school...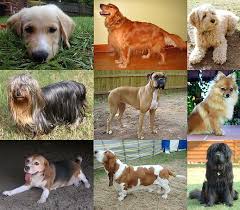 Dogs are animals that are descended directly from wolves from about 27,000 to 40,000 years ago. Over the years dogs have became amazing pets...
Tigers were originally found in a far region of land all the way from Turkey to throughout South and Southeast Asia to the far eastern shore of the continent. Now they are...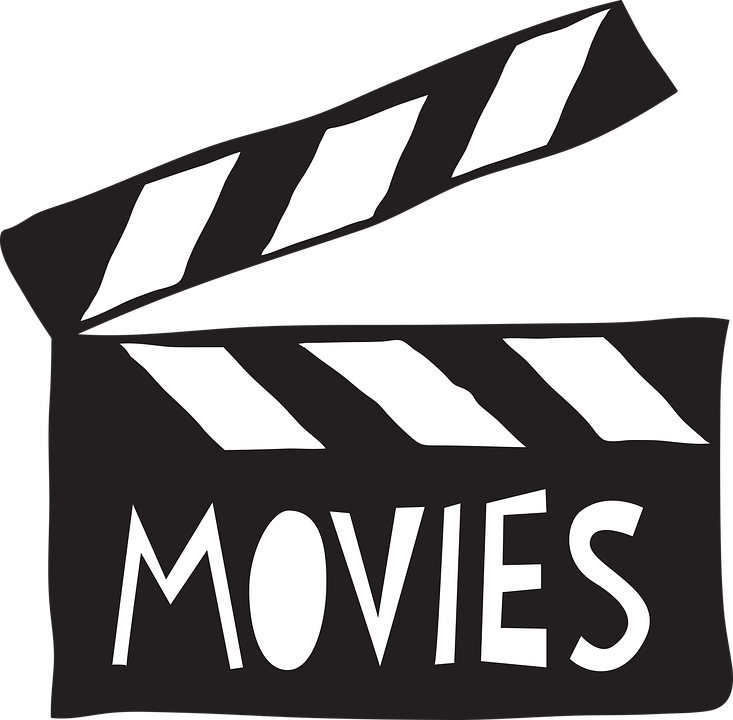 Do Revenge is a new movie that just came out yesterday. It stars Camilla Mendez, Maya Hawke, and many more amazing actors. Do Revenge has a '90s teens movie reference, and...
American football originated from the games of football and rugby in the United States. The first American football game was played on November 6, 1869, between two college...
Twinkle Twinkle Little Star is something we've all, if not all, most, have heard before going to sleep or even just came across the song from a video. How and why does...
What was your favorite dress up day during Hello Week?
Loading...
Sorry, there was an error loading this poll.