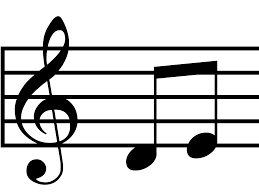 Matthew Labbitt, staff writer
April 24, 2019
As I once stated before in my post about my disappointment in my generation, I am upset with the type of music kids in this generation listen to. But that is not what this post is about. This post is about...
Matthew Labbitt, staff writer
April 23, 2019
I personally don't like the well-known holiday, Easter, for personal reasons and other justifiable reasons. To start, Easter is just a holiday that encourages you to conform and buy candy/gifts for kids....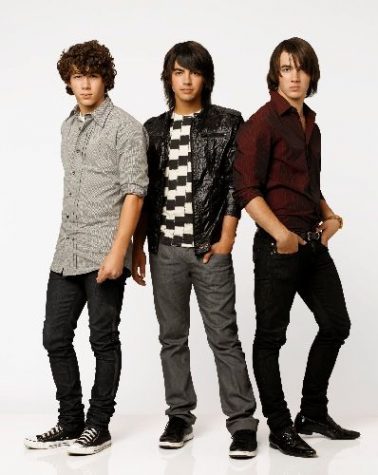 Melanie Newbold, staff writer
April 9, 2019
"The Jonas Brothers" is a pop punk/pop rock band that was formed in 2005. After a few years the 3 brothers, Kevin, Joe, and Nick, starred in the Disney Channel...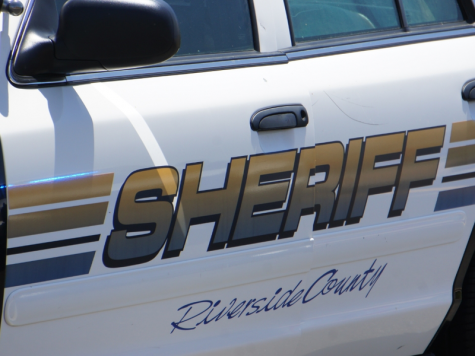 Maria Franco, staff writer
April 12, 2019
Elsinore High School was briefly placed on lockdown on Wednesday afternoon due to police activity nearby. Sheriff's officials said someone spotted a person with what appeared to be a weapon.The lockdown was first reported...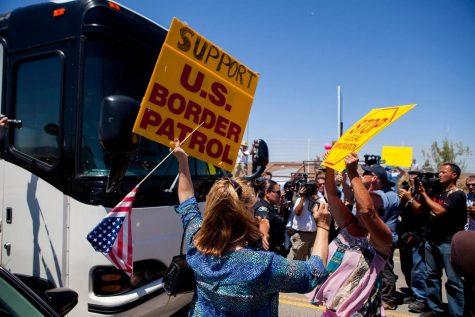 Tatiyana Dotson, staff writer
April 12, 2019
President Donald Trump said Friday he is "giving very strong consideration" to a plan to bus detained immigrants to so-called sanctuary cities as a way to retaliate against Democrats. "We'll bring them to sanctuary city...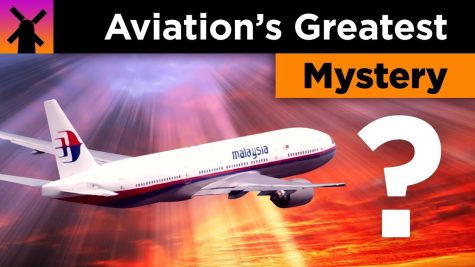 March 22, 2019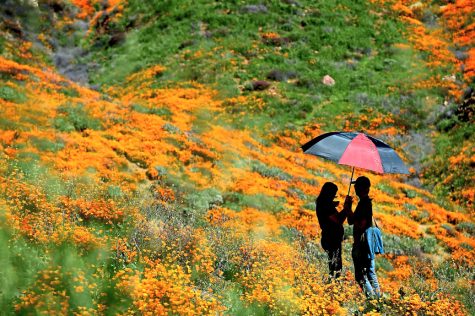 March 21, 2019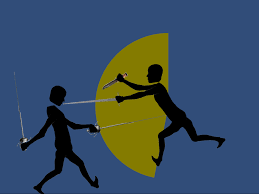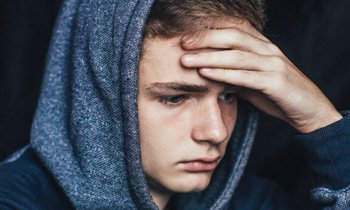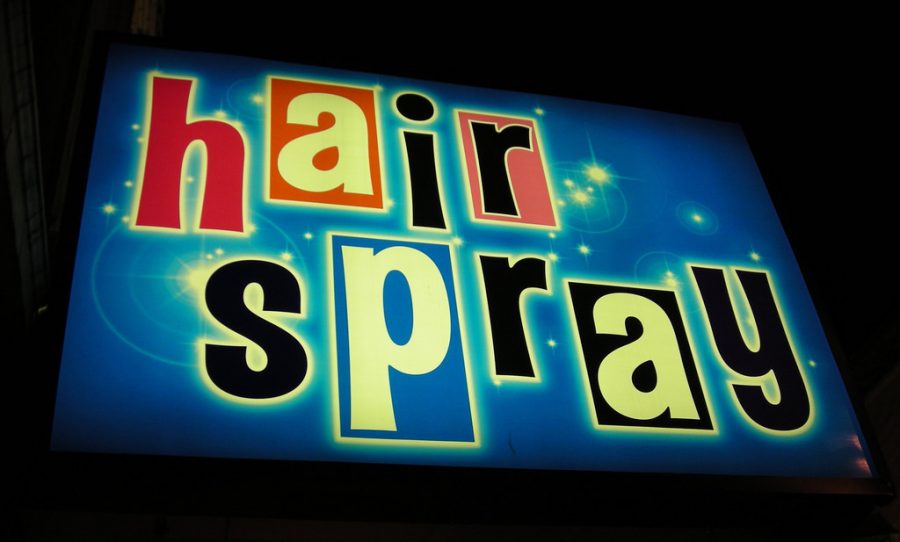 Hailey Schroeder
staff writer
My name is Hailey Schroeder, and I am sixteen years old. I was born on May 7th of 2002. My ethnicity is half Mexican and half Polish. I have a skin condition called Vitiligo. I enjoy playing sports, but...