⚠️Trigger warning⚠️ Alright so this isn't really something that most people talk about. Panic attacks are so much more difficult to deal with than you might think. When they start it is very...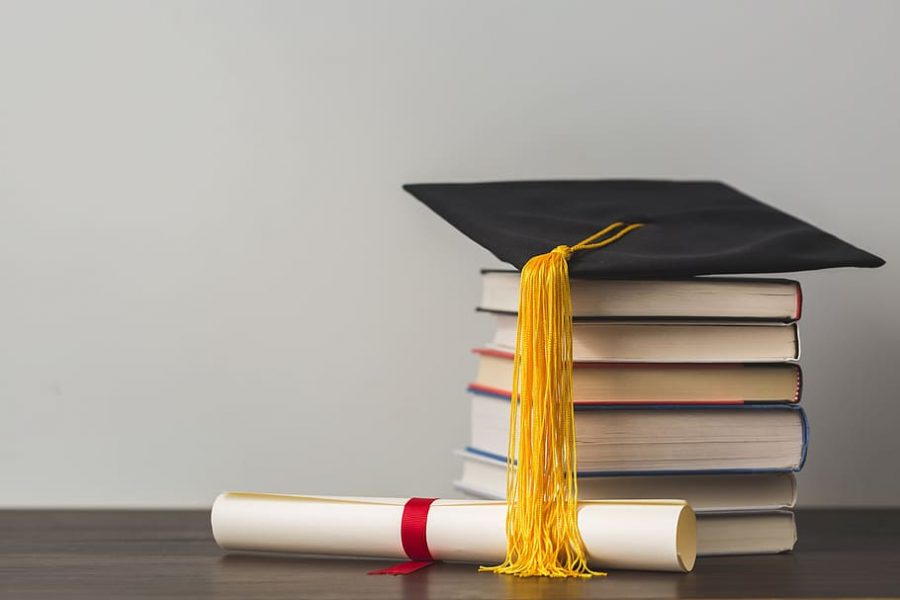 Hey guys welcome back to another week, this is for all seniors. As you know, we graduate on June 1st. And the way these months have been approaching, it's getting here pretty quickly. So that means these next couple weeks...
Salt:  - salt is meant to absorb unwanted negative energies. -  ex: place salt on a plate and place your crystal on the surface and should be left in salt for several...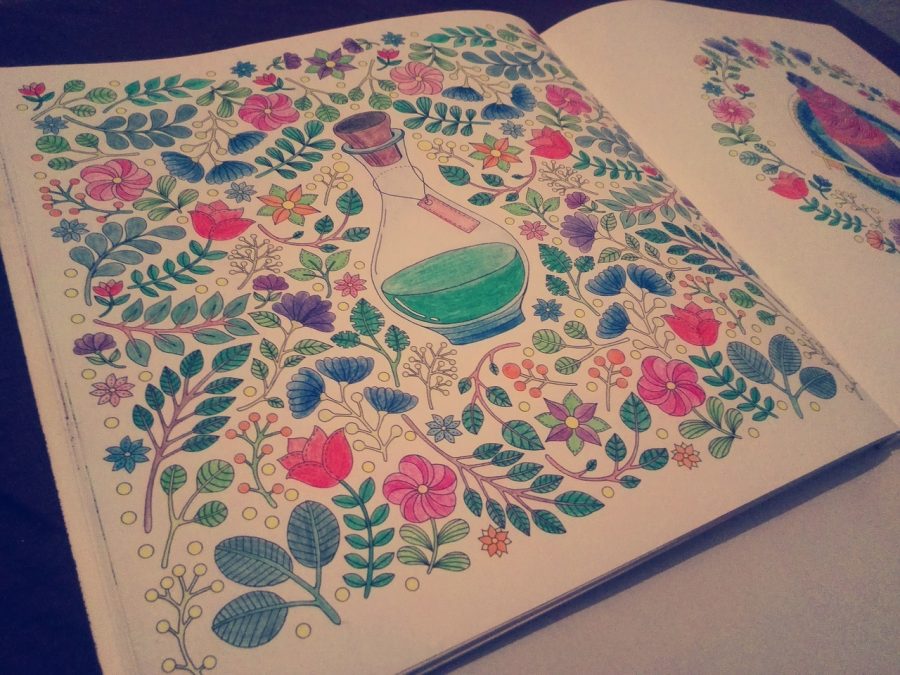 Serotonin is the key hormone that stabilizes our mood, feelings of well-being, and happiness. This hormone impacts your entire body. It enables brain cells and other nervous...
April is sexual assault awareness month, even though no one I have ever met or even me have even known this until this year. As a generation I personally feel like the world...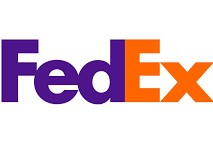 During a Friday afternoon press conference, the Indianapolis Metropolitan Police Department (IMPD) identified the suspect in a shooting at an Indianapolis FedEx facility as...
April 18, 2021
I like many genres of music, and amongst those genres is rap. Rap music originated in the Bronx, New York during the 1970's. DJ Clive was one of the first people to use DJ-ing percussion breaks in hip...
Alonso Velasquez, staff writer
April 16, 2021
Lana Del Rey has made another hit album yet again. Her highly anticipated seventh studio album, Chemtrails over the Country Club, which was released on March 19, 2021,consists of eleven songs: White Dress,...

Haylee Tice, staff writer
April 18, 2021
Adam Perkins had a viral video on no longer existent social app, Vine, in which people created 10 second videos that made everyone laugh. His most famous video was him saying,...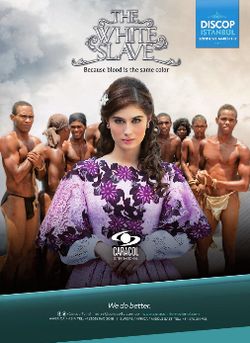 Heidy Sanchez Ortiz , staff writer
April 16, 2021
La Esclava Blanca is a Netflix show that I recently started watching and is interesting. It is a Hispanic series but I'm sure it can be watched in English as well. The name...
Cameron Campbell , staff writer
February 25, 2021
On Tuesday, Tiger Woods was driving in Rancho Palos Verdes when his SUV veered across two lanes and hit a tree and his SUV landed on its side. Woods was not killed, but had...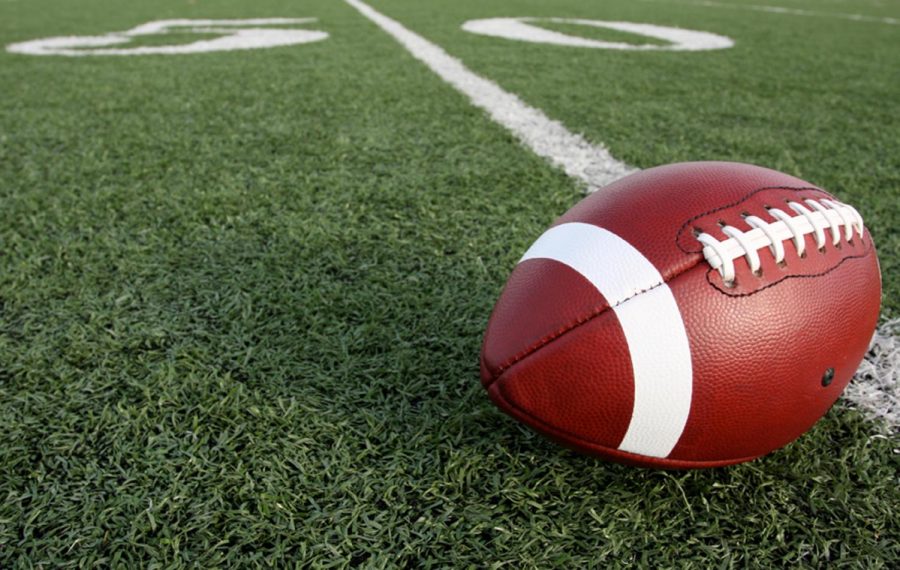 February 17, 2021
The Super Bowl this year was known as the 55th Super Bowl, also known as Super Bowl LV. This year it was the Kansas City Chiefs against the Tampa Bay Buccaneers and it is...