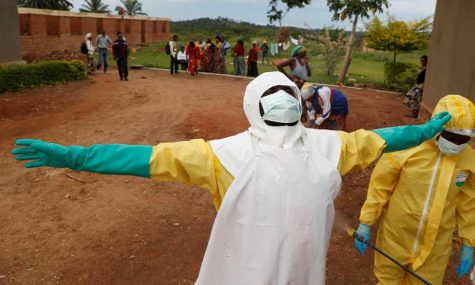 January 22, 2019
The number of Ebola cases recorded each day in the Congo is expected to more than double, with concern mounting that uncertainty over how the virus is being transmitted could result in it spreading to neighboring countries....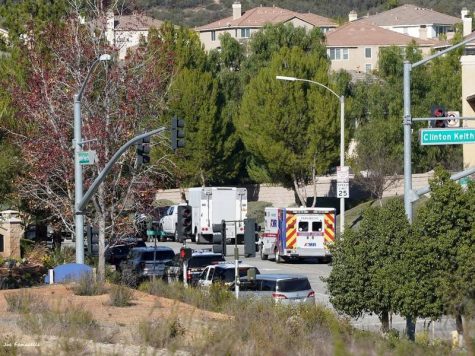 January 17, 2019
A 44-year-old Wildomar man accused of engaging law enforcement in a day-long standoff is jailed Friday. His bail is set at $20 million and is facing charges of making terrorist threats, negligent discharge of a firearm, stalking,...
Peyton Miller, staff writer
January 22, 2019
Bird Box is a Netflix original that came out on December 13th, 2018. Starring Sandra Bullock, a worldwide spread of mass suicides left survivors to fiend for themselves and to stay blindfolded at all times....
Valentina Munoz, staff writer
January 18, 2019
Destiny: The events that will necessarily happen to a person or particular object in the future. Many people have the concept that destiny can be modified according to the actions taken, however if...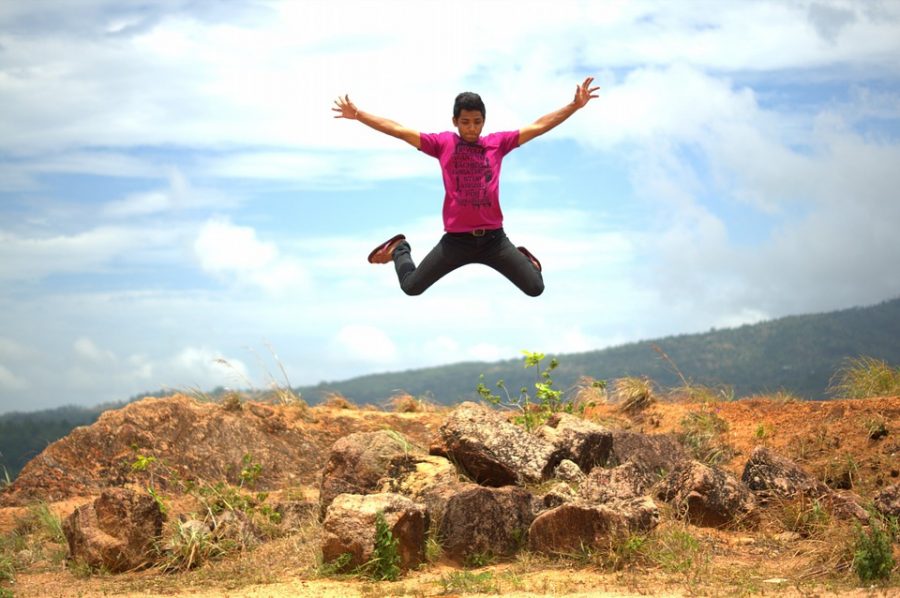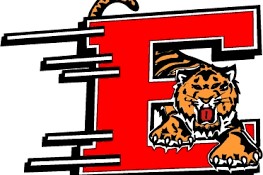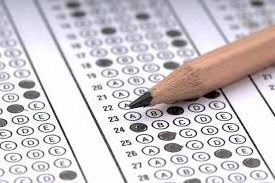 Hailey Schroeder
staff writer
My name is Hailey Schroeder, and I am sixteen years old. I was born on May 7th of 2002. My ethnicity is half Mexican and half Polish. I have a skin condition called Vitiligo. I enjoy playing sports, but...