Heidy Sanchez Ortiz, staff writer
October 17, 2019
Halloween is a holiday that most of us celebrate during the month of October on the 31st. During Halloween all the little kids dress up as a character from a movie or dress up as something scary. Not only do we get to go...
Heidy Sanchez Ortiz, staff writer
October 14, 2019
Car accidents are a big problem in the United States. Being in a car accident or crash can be really scary because it can cause people to become paralyzed or just mentally traumatized. Car accidents happen because many people...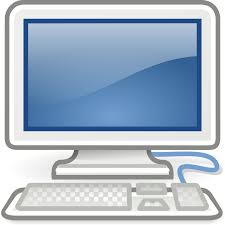 Andrew Bonnett, staff writer
October 9, 2019
There should be more activities at school that deal with technology because that is what our world is relying on more often nowadays and it would be better if we knew how to use it in a way that could...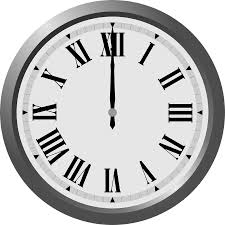 Andrew Bonnett, staff writer
October 9, 2019
Do you think that we should have more time on assignments? The ones that are easy should stay the same but harder assignments should have more time. I like talking about this topic because it's just a...

Loading ...
Byron Sanchez, staff writer, Twitter manager
October 10, 2019
The Los Angeles Dodgers, who were one of the favorites to win the World Series this year, lost to the Washington Nationals last night. This was a devastating loss, not only...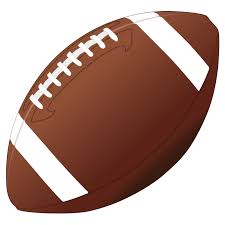 Andrew Bonnett, staff writer
October 9, 2019
The very first Super Bowl was won by the Packers, which is my favorite team. They have gone to 5 Super Bowls, won 4, and lost 1. The highest number of Super Bowls won by a...
October 14, 2019
For the past year the game Minecraft has been at its peek since its initial launch. Before this year Minecraft had been forgotten as a "dead game" and the game Fortnite blew...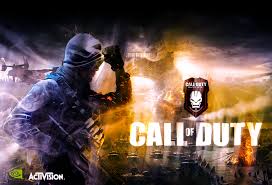 October 11, 2019
Will zombies for Call Of Duty come out? Everyone wants zombies to come out. The phone game that shook a lot of people is now the top game on iPhone with a 4.9 rating, passing...
Tristan Nunez Cota
staff writer
Tristan Nunez is a seventeen year old senior at Elsinore High. He enjoys taking naps right after school and is 5'11 ft tall, brown- skinned Mexican that speaks Spanish. Tristan sucks at math a lot so...