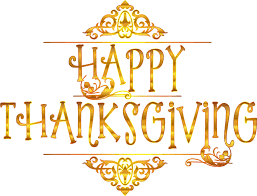 Just one more day before it's Thanksgiving break! That gives us one week off for school, so kick back and relax! Hopefully everyone has plans...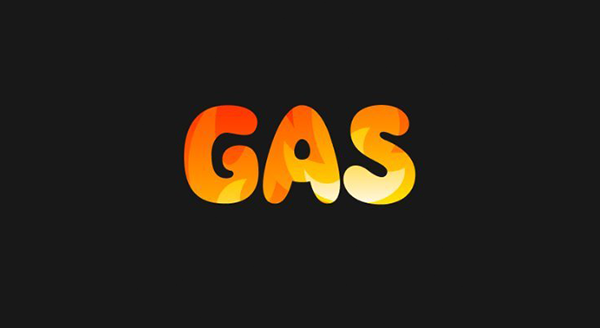 A new social media platform has came out. The platform is called Gas. Gas gives you others' opinion on you anonymously. You can also do the same....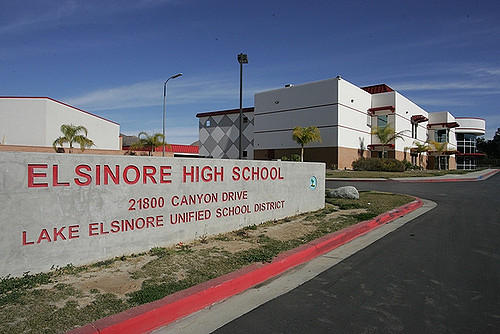 Every year at Elsinore High, there is an annual Spirit Week where students have the option to dress up as the specific category given by ASB....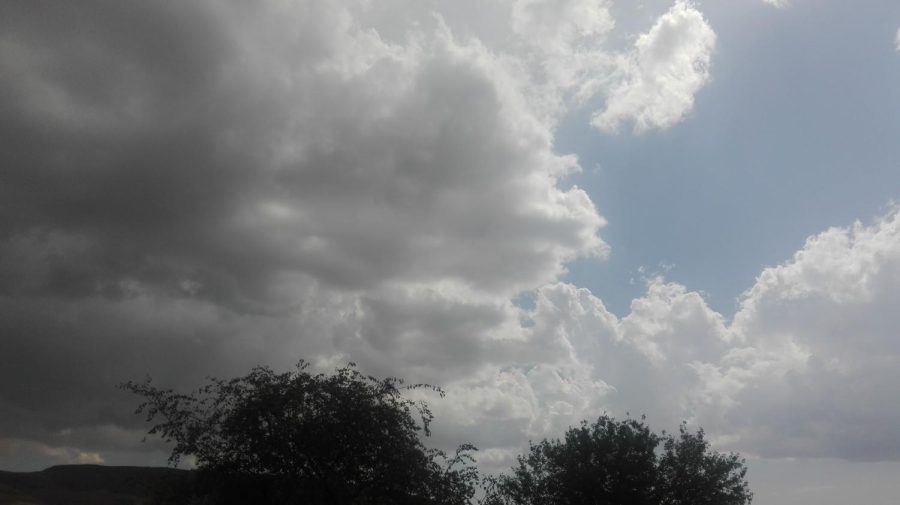 Next week is the last week before Thanksgiving Break, and the weather is going to be very cold so bring your layers! 14/11 Monday- 42* - 64* 15/11 Tuesday- 42* - 65* 16/11...
Xavier Wulf is a rapper from Memphis. He started rapping in his late 20's around 2011 and would release his music on SoundCloud. His breakthrough mixtape "Blood Shore Season...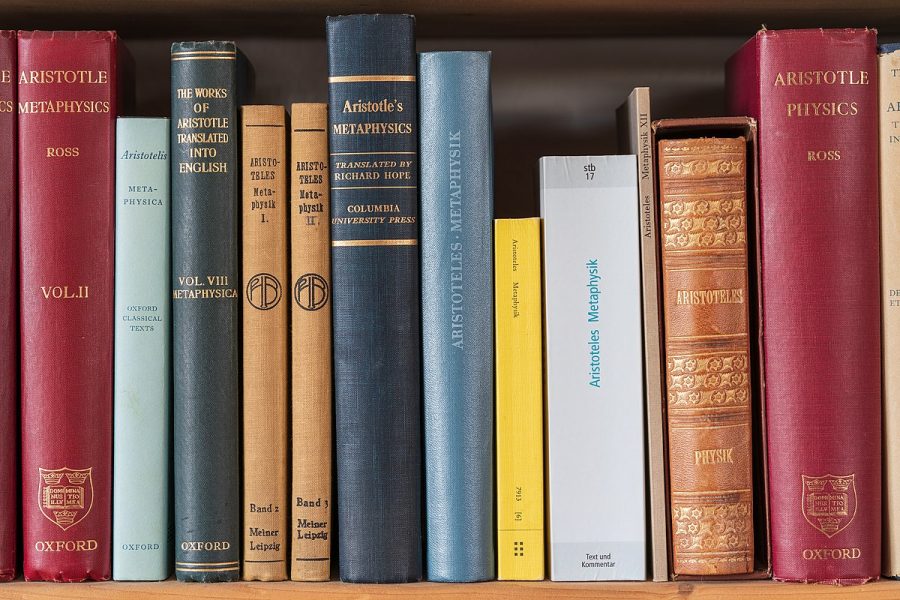 Personally, I think education is a blessing. There's certain things we need to learn in life to become successful. Each subject we learn is something we may need in life....
Individual parties often associate, officially or unofficially, with symbols sometimes adopting or incorporating symbolism associated with ideologies they support. In some...
What was your favorite dress up day during Hello Week?
Loading...
Sorry, there was an error loading this poll.