Tatiyana Dotson, staff writer
February 12, 2019
What started out as an issue between Offset and Chris Brown over a 21 Savage meme has escalated to verbal threats. In an Instagram Stories post, Offset said he would "smack the heck out of Brown" and also referenced the...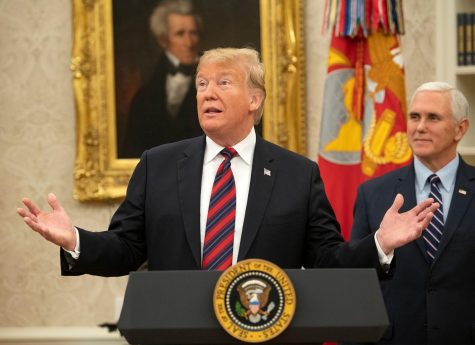 February 12, 2019
Trumps "Wall Talks" have been viewed in many different perspectives and it has been a big conflict that has been rising up over time. In as recent article, that was published by the New York Times, this topic has been brought...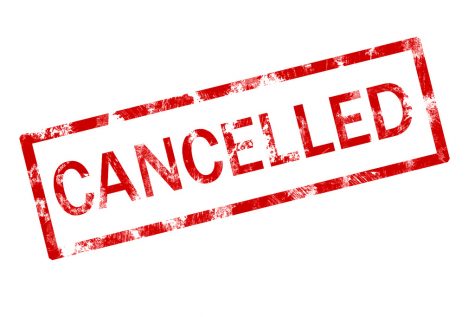 Todd Aries Acebedo, staff writer
February 14, 2019
Stay dry! On February 14, Valentine's Day, Elsinore High School was hit with a brutal storm that ravaged many students' attire by drenching them in coats of rain water. While many students enjoyed the...
February 14, 2019
One reason to hate the rain, if you have glasses, is that the rain will get on your glasses which is very annoying. One, you can't see with all the water droplets, and two, if they stay on your glasses...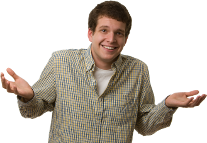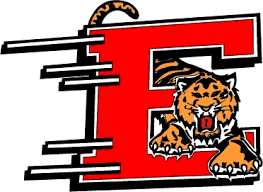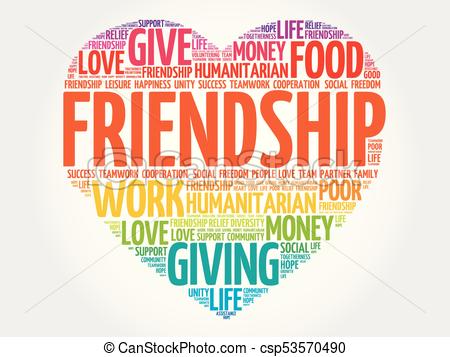 Zubair Mahboobi
staff writer
My life is pretty boring. My name is Zubair and I like to play games that's all. ...