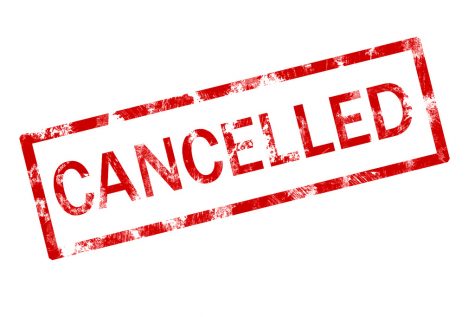 Todd Aries Acebedo, staff writer
February 14, 2019
Stay dry! On February 14, Valentine's Day, Elsinore High School was hit with a brutal storm that ravaged many students' attire by drenching them in coats of rain water. While many students enjoyed the...
February 14, 2019
One reason to hate the rain, if you have glasses, is that the rain will get on your glasses which is very annoying. One, you can't see with all the water droplets, and two, if they stay on your glasses...
Sorry, there are no polls available at the moment.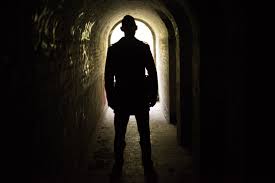 Jeffery R. Derby, staff writer
March 20, 2019
Eyes of blue, Sea is too, Fire of red, Blood instead, White as snow, Breaking bones, Colors of earth, People at birth, Purple as nightshade, The...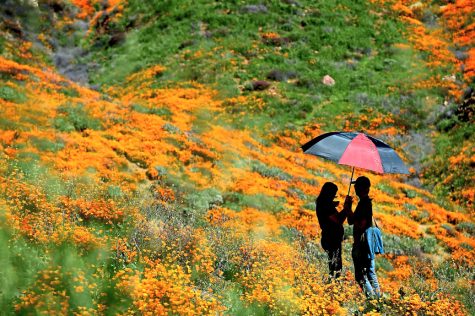 March 21, 2019
After several weekends that turned chaotic when hundreds of thousands of visitors descended on Walker Canyon off the 15 Freeway, the city announced Thursday, March 21, that it would mount a massive effort to control crowds...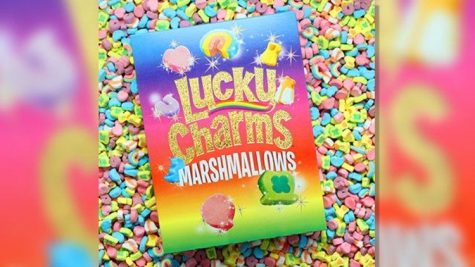 March 20, 2019
According to General Mills, they are once again going to be having a give away for "Marshmallow Only" Lucky Charms. That's not all, not only are the boxes going to only have marshmallows, but they are ONLY going...
March 20, 2019
10 Arrested in Lake Elsinore Visibility Patrol Operation
March 1, 2019
March 14, 2019
March 7, 2019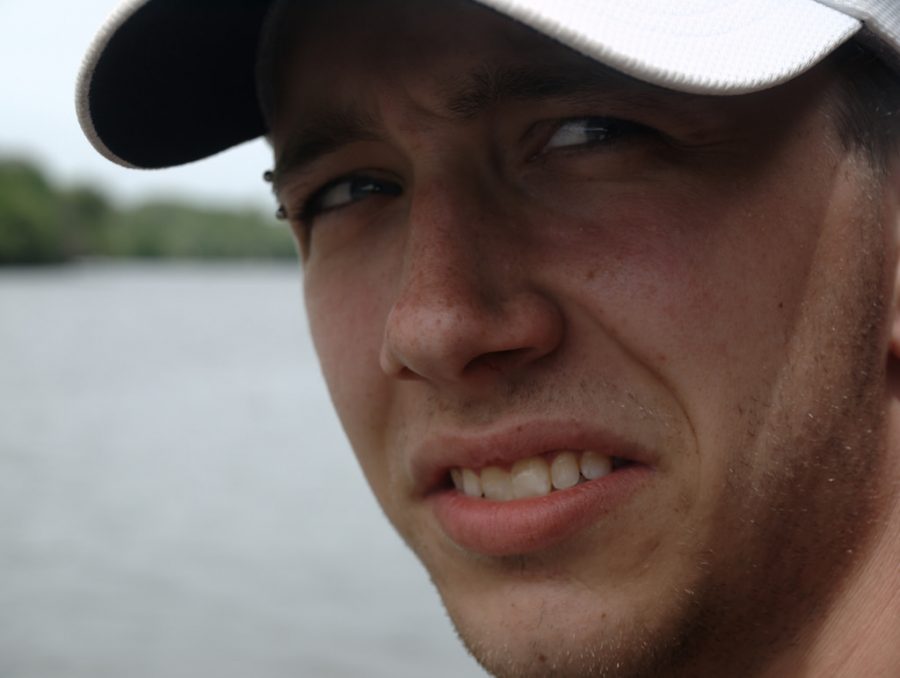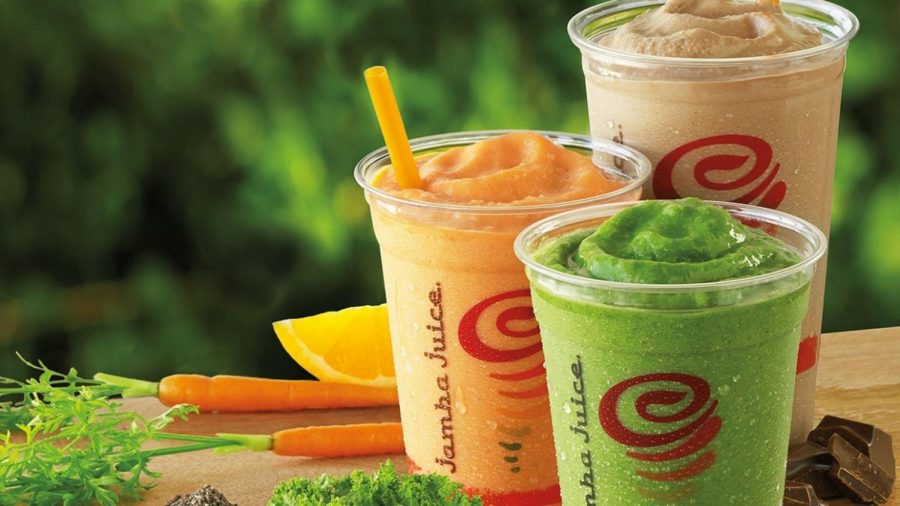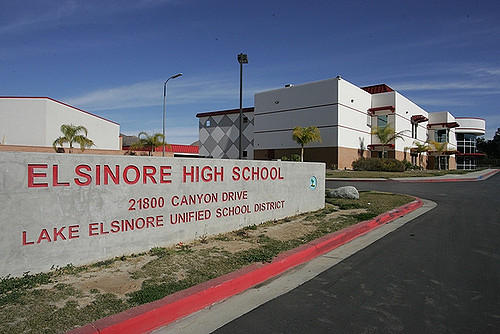 Jeffery R. Derby
staff writer
Hi! I'm Jeff, I'm a reader, an entrepreneur of literature in many different forms, and an artist of different looks and talents. I'll be publishing short stories, poems, and, perhaps, a chapter or two o...