Ashley Vargas, staff writer
January 15, 2021
Dan Schneider is an American television producer, screenwriter, and actor who created many popular films. He made all of our favorite shows, iCarly, Victorious, Drake and Josh, Zoey 101, and many more. What we didn't know...
Zoe Lynn Patrick, staff writer
January 15, 2021
Everyone has New Year's resolutions whether you know it or not. Most people try to go to the gym and eat healthy. Sometimes it's small things like making your bed in the morning and adding more ands more things as the weeks...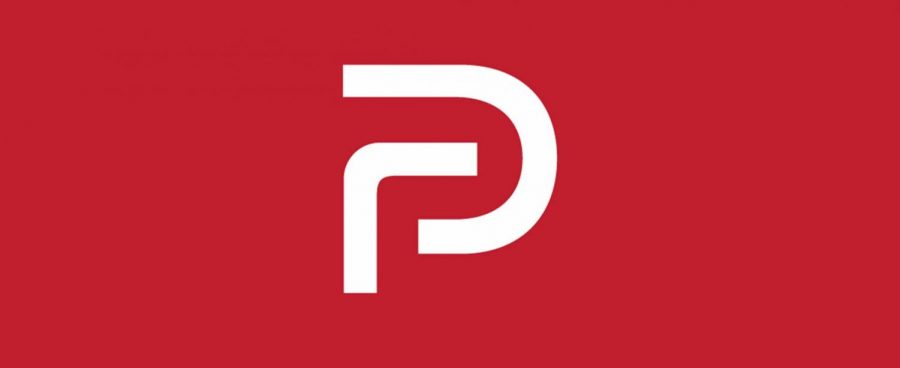 January 15, 2021
With 2020 over and moving onto a new year for 2021 we kind of went off for a rough start. Moments before Biden was declared President of the United States, the capitol building was being stormed with Trump...
Kash Rubi, staff writer
December 16, 2020
Pets may help with some powerful health benefits. Here's how caring for an animal can help relieve depression, anxiety, lower stress levels, and can even improve heart-health. Pet owners like to make...
Sorry, there are no polls available at the moment.
Kate Walker, Editor/Instagram Manager
December 6, 2020
After 14 seasons of the CMT hit TV show, "Dallas Cowboy Cheerleaders: Making the Team," Kelli Finglass and Judy Trammell, co-directors of the team, worked hard and diligently...
December 3, 2020
Volleyball is a team sport played by six people and your objective is to make the ball hit the ground on the other side of the net before the other team can hit it back to...
Annika Youngquist, staff writer
January 15, 2021
Insatiable is about a girl named Patty Bladell, a teenager who was constantly bullied in school for being overweight. After being on a liquid diet for three months over summer...
Asziah Dove, staff writer
January 15, 2021
The song "Driver's License" that came out Friday is already #1 on iTunes and Olivia Rodrigo is only 17 and before she hit #1 she was under her idol Taylor Swift's single for...