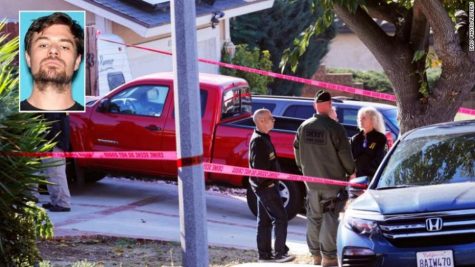 November 9, 2018
What happened? A gunman opened fire at the Borderline Bar and Grill in Thousand Oaks, California, late Wednesday night. Witnesses say that the man fired at people in a packed bar during college night. The gunman was...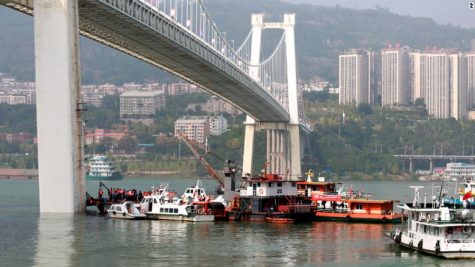 November 2, 2018
On Sunday October 28, 2018 a Chinese bus plunged off a bridge killing fifteen passengers after a woman attacked the driver. A female passenger attacked the male driver with her cell phone when she missed her stop. He tried...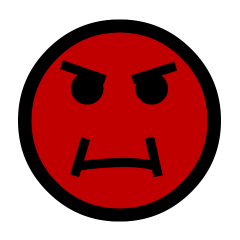 Todd Aries Acebedo, staff writer
November 8, 2018
The advancement of technology allows humans to have constant interaction with another. Many individuals tend to believe modernization is making life easier. But, however, as a student finishing his last...
November 2, 2018
Apple has finally announced the new iPads and they are huge but is it worth it for $750 and up? They announced the new Macbooks too but the iPad is bigger. The iPad is now huge and it's also all screen...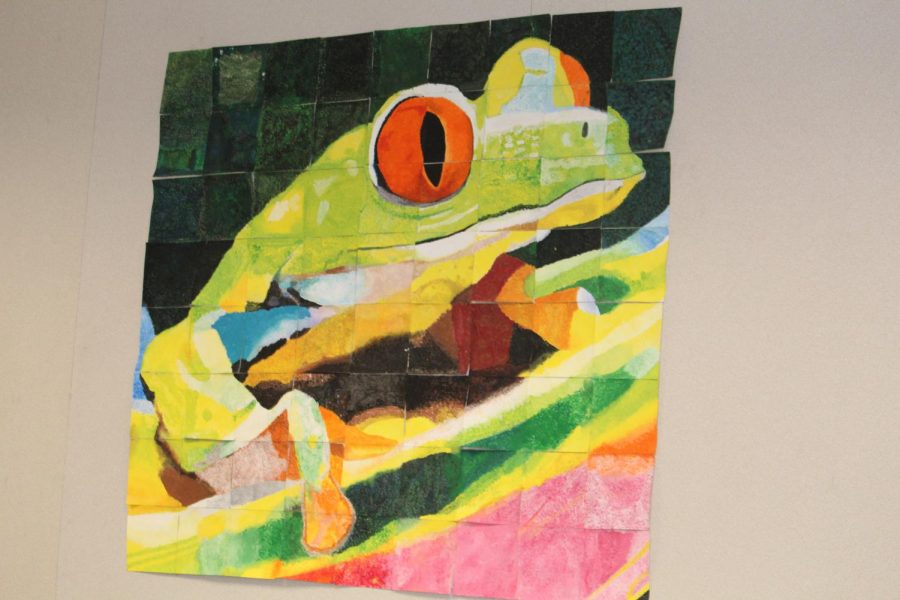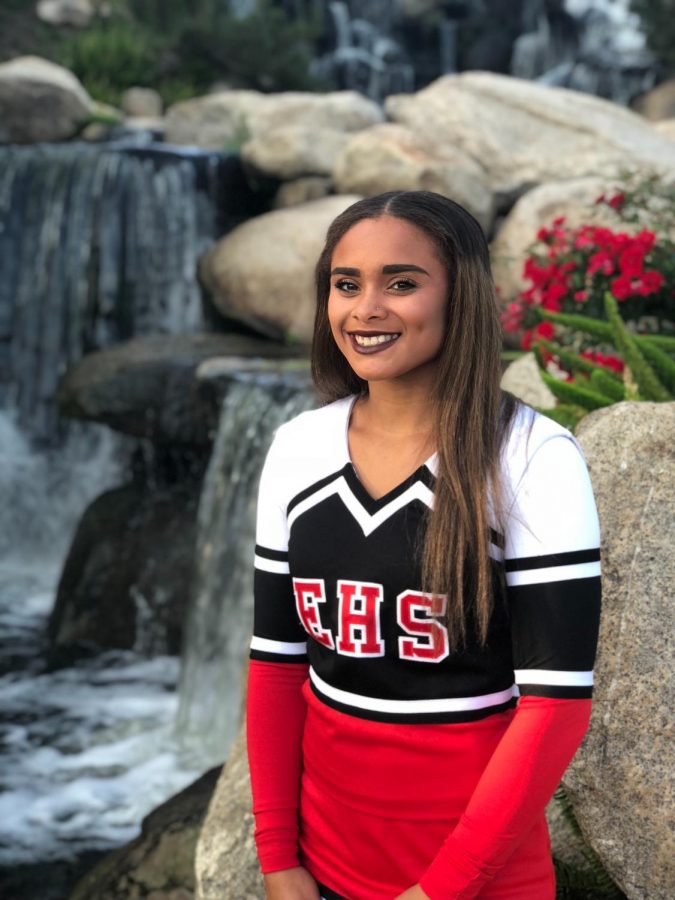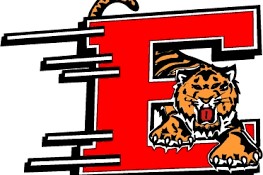 Todd Aries Acebedo
staff writer
Todd Aries Acebedo is a seventeen-year-old senior at Elsinore High School who enjoys living on earth. This staff writer is an Aries and is a strong advocate for the intake of dihydrogen-monoxide. ...