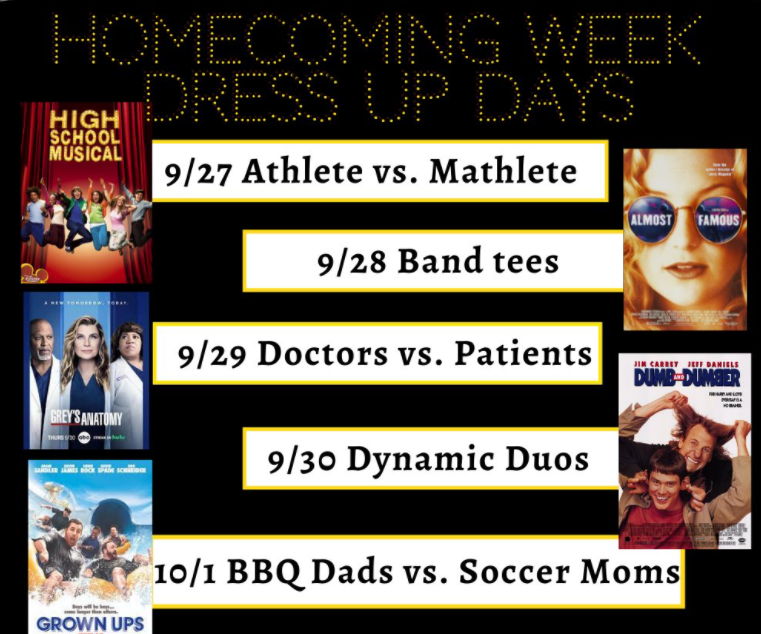 This week is full of fun & exciting dress up days as well as a Homecoming football game. Each day is a new & different dress up day which...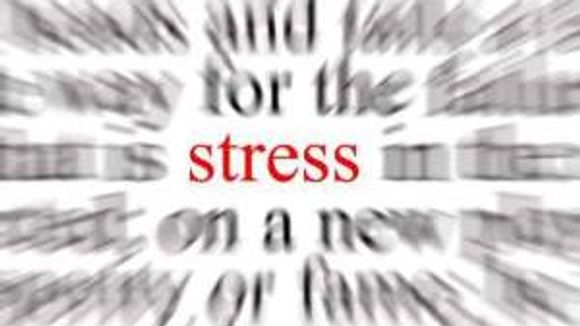 The first few weeks of school went by quite easily, and then the struggle of balancing personal life and academics started to kick in. Since...
Joseph DeRusse, staff writer
October 15, 2021
Adele released some of her new music on Thursday, October 14th. That last time she came out with music was about 5 years ago and that was her album "25." The song's called...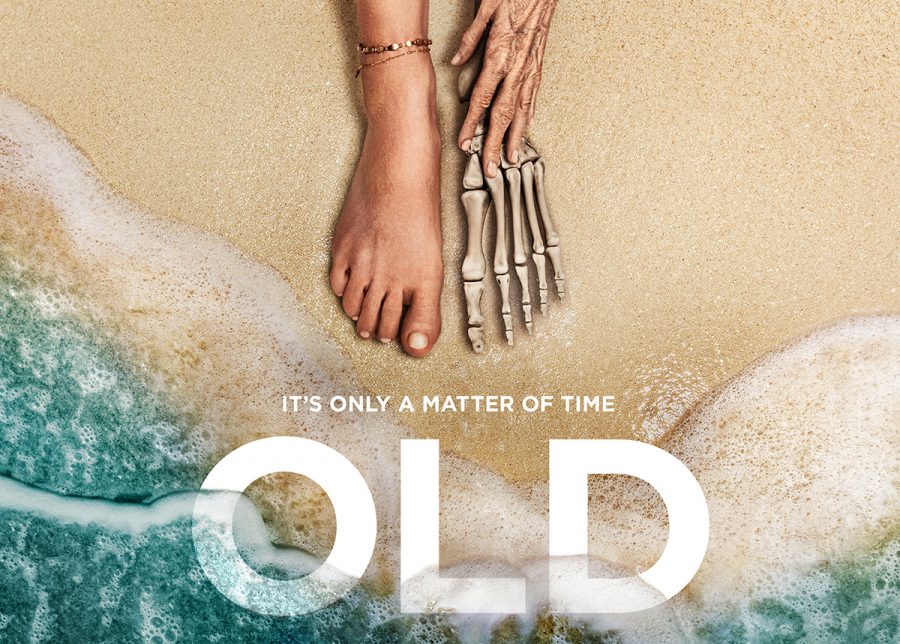 Rebecca Perez Dominguez, staff writer
October 15, 2021
Warning: spoilers Just a normal family having problems. So they decide to go on a vacation and they end up in a resort. Once they are there they go to a beach they found....
What was your favorite dress up day during Hello Week?
Loading...
Sorry, there was an error loading this poll.
On Friday, October 8, 2021 there was an oil spill at Huntington Beach. Reports say that a large vessel hit a pipeline that caused the accident and tens of thousands of gallons...
Both Menendez brothers Erik and Lyle have been serving their life long sentence and so far, they have been prison for 31 years. People are questioning if the Menendez brothers...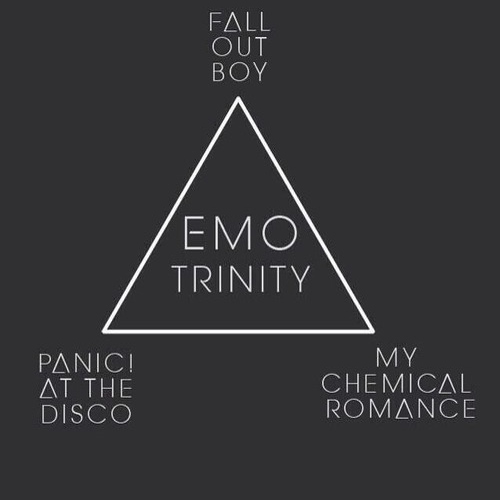 The Emo Trinity is a fan made nickname they made for the most popular emo artists and they are My Chemical Romance, Panic! at the Disco, and Fall Out Boy. Some fans include...
The stars are some of the most beautiful things in the universe. With their endless room in space there are billions and more. All the stars that can be seen at night are...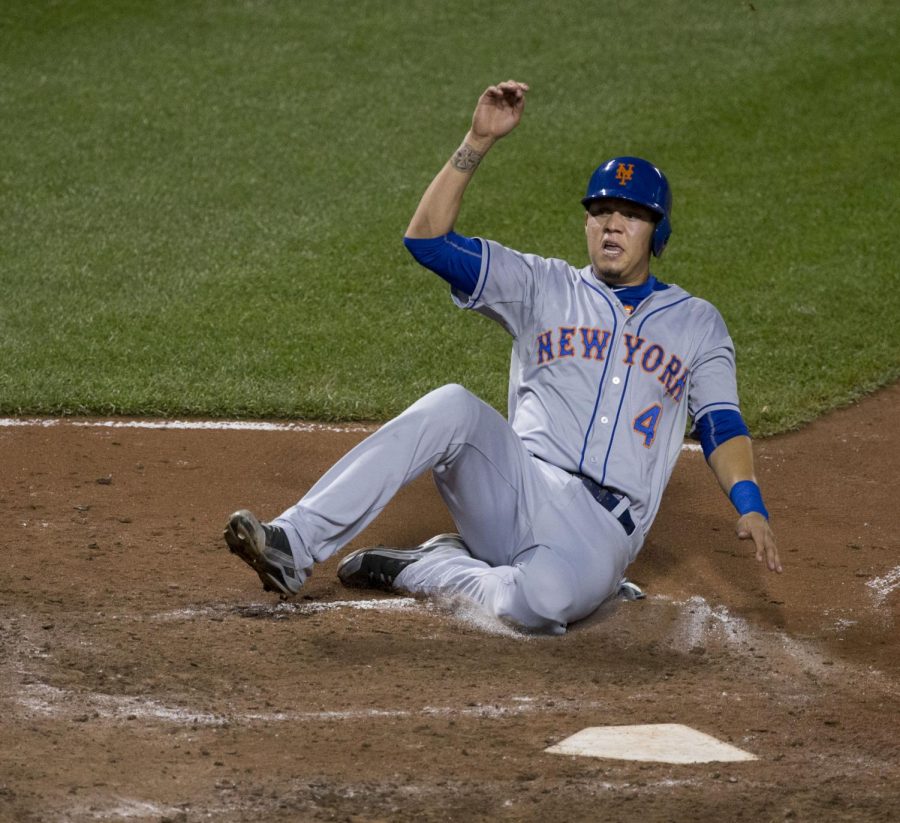 Sean Robinson, staff writer
October 15, 2021
In game 5 of the series, Dodgers vs. Giants, the umpire made a very questionable call regarding the check swing made by Wilmer Flores. As expected, Giants fans are upset and...
Aaron Steele , staff writer
October 11, 2021
In 1888, the Football League was founded in England, becoming the first of many professional football associations. Football has changed very much over the years though, with...