Social Media
Today I'm going to talk about the negative side of social media. We all should be quite aware about the negative things that happen in social media, for example, cyberbullying. I'm 99% positive that at least one person out of your friend group has experienced cyberbullying or was the one doing the bullying. If you didn't know this before, cyberbullying people can lead to depression which can then lead to suicide. Knowing that you can cause people to do that, you should stop and ask yourself if that's really the best way to go. Cyberbullying isn't cute or a trend–if you see other people doing it try to get them to stop by reporting their account. And for the person that is getting bullied try to uplift them up because they will need it. Thanks for coming to my Ted talk.
About the Writer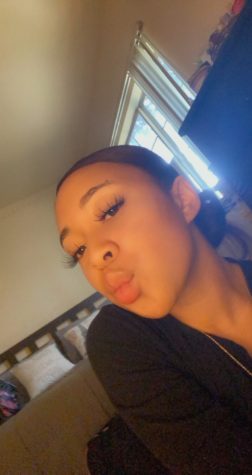 Amya Williams, staff writer
Amya is a senior at Elsinore High School. She enjoys reading books & hanging out with friends. She has a strange addiction to shopping & thai tea...