Día de los Muertos
Día de los Muertos is a Mexican holiday where families and loved ones welcome back the souls of their deceased relatives for a reunion. This includes food, drinks, and tools to aid their deceased loved ones on the journey to reach their final resting place.
While October 31st is Halloween, November 1st is el Día de los Inocentes (Day of The children/All Saints Day) and November 2nd is All Souls' Day (or Day of the Dead).
People often think Día de los Muertos is a Mexican version of Halloween. Although they do share some traditions, for example, costumes, parades, and people commonly wearing skull masks, on Día de los Muertos, the souls of their loved ones return to the living world to eat, drink, dance with their families. The family members offer food on the ofrendas built in their homes. Ofrendas are typically decorated with candles and bright marigolds, along with their deceased loved one's favorite dish and stacks of tortillas and fruit.
About the Writer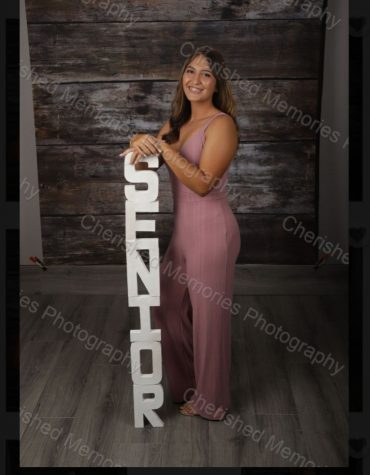 Alexa Tait, staff writer
My name is Alexa Tait. I have 2 Siberian Huskies. I like to draw, play PS4, travel, and take photos.