Winter Break?

My Winter Break wasn't such a break because I had practice everyday and wrestled in 2 out of 3 tournaments. Unfortunately in the first match I couldn't wrestle because the guy for the other team got Covid and couldn't wrestle. To top it off it was a home match! In the 2nd tournament I was able to wrestle and I wrestled a total of 5 matches winning 3 and losing 2 of them. After that long week my last part of winter break was really a break and just a resting period until school started again.
About the Contributor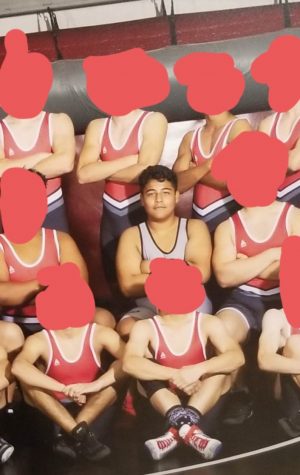 Eric Martinez, staff writer
My name is Eric Martinez. I wrestle for EHS, play ukulele, enjoy weight lifting, and boxing.