Spring Break!!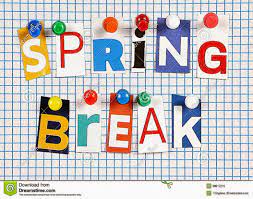 We only have a few more days of block schedule before spring break!! Get ready for a week off of school! If you can't think of things to do over spring break you can visit family, go on vacation, or go to the beach if it's not to cool. You can even visit friends and just hangout and enjoy the week off. I hope everyone's spring break goes well. Have funnnn!!!
About the Writer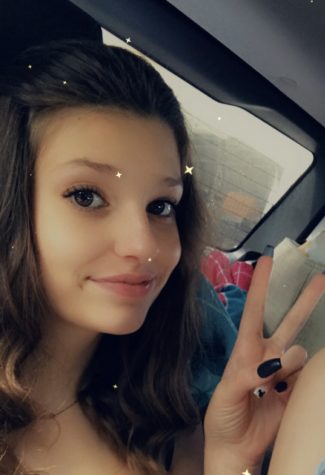 Brenna McMillan, staff writer
Hi my name is Brenna, I am a freshman at Elsinore high School! Most of the time I'm at school working or playing volleyball or hanging out with my friends....