Football Season
It is football season everyone!!!!! Friday August 19th was a great start to the football season. I can't wait for the upcoming games. My favorite game is the one against Temescal Canyon. I can't wait for the next game!!
About the Contributor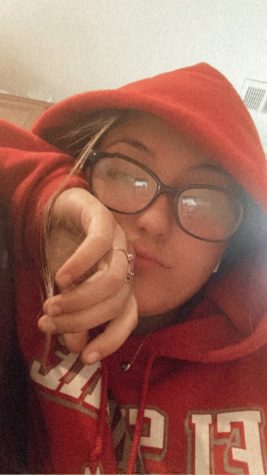 Briana Crocker
Hi my name is Briana Crocker and I am 15 and a junior. I love to play softball and do dance and in my free time. I love to read and listen to music.