AP Testing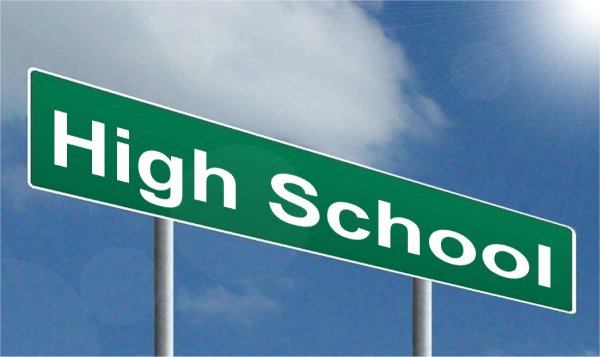 Hang on for a minute...we're trying to find some more stories you might like.
It has officially started! May has finally begun and for many of the kids enrolled in Elsinore High School, that means AP testing has started. This is the time when the number of months of learning difficult material finally pays off, but in order for the studying to amount to anything, it is important to pass the AP test first. It is only after receiving the passing grade of a three or higher can the self-gratification finally kick in. Many students tend to participate in study sessions in order to have a higher chance of obtaining and understanding the given material. For many students, this time is extremely important since passing an exam has the capability to be transferred into a form of college credit—may it be a core class or an elective. Personally, I think AP classes should be taken or at least tried, since it gives the student a slight indication of a college setting. Though it is not exactly the same as a college class, it allows the student to build confidence in themselves as they continue to take on challenging classes which, ultimately, can set them up for college courses. With AP testing finally kicking off, make sure to take it seriously since it can benefit you later on in college. 
About the Writer
Todd Aries Acebedo, staff writer
Todd Aries Acebedo is a seventeen-year-old senior at Elsinore High School who enjoys living on earth. This staff writer is an Aries and is a strong...