Super Bowl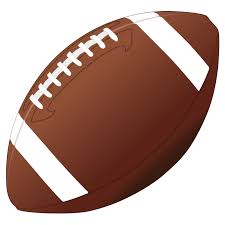 The very first Super Bowl was won by the Packers, which is my favorite team. They have gone to 5 Super Bowls, won 4, and lost 1. The highest number of Super Bowls won by a team was 6, and that was achieved by the Pittsburgh Steelers. But the Patriots have been to the most Super Bowls but have won 5 and lost 6.
About the Writer
Andrew Bonnett, staff writer
My name is Andrew. I like to play football and ride bikes with my friends. But over the summer I played a lot of video games with my friends. I like to...