Thanksgiving Break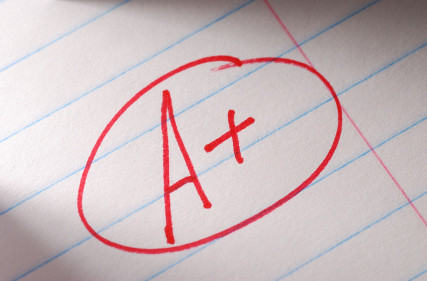 Thanksgiving break is finally over so that means that we have to get back to doing what we have to do at school. I'm so sad that break is over because I was  having a blast all week and loving that I had the chance to sleep in. But I really can't complain though because in three weeks we will be coming to the end of first semester. I can't wait until these three weeks are over so I can go back to what I was doing. I also can't wait to spend time with my family. But for now we have to do our work and focus on what's in front of us.
About the Writer
Ricky Martinez, staff writer
My name is Ricky Martinez. I like turtles and I like playing Fortnite with my friends from school and online friends.