Haylee Tice, staff writer
April 18, 2021
Adam Perkins had a viral video on no longer existent social app, Vine, in which people created 10 second videos that made everyone laugh. His most famous video was him saying,...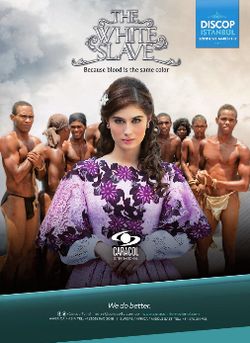 Heidy Sanchez Ortiz , staff writer
April 16, 2021
La Esclava Blanca is a Netflix show that I recently started watching and is interesting. It is a Hispanic series but I'm sure it can be watched in English as well. The name...
Cameron Campbell , staff writer
February 25, 2021
On Tuesday, Tiger Woods was driving in Rancho Palos Verdes when his SUV veered across two lanes and hit a tree and his SUV landed on its side. Woods was not killed, but had...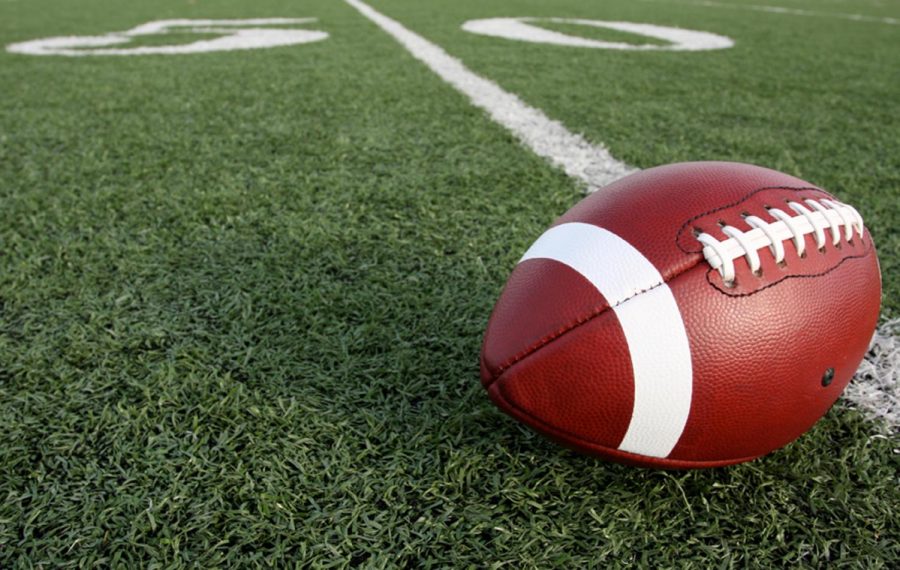 February 17, 2021
The Super Bowl this year was known as the 55th Super Bowl, also known as Super Bowl LV. This year it was the Kansas City Chiefs against the Tampa Bay Buccaneers and it is...